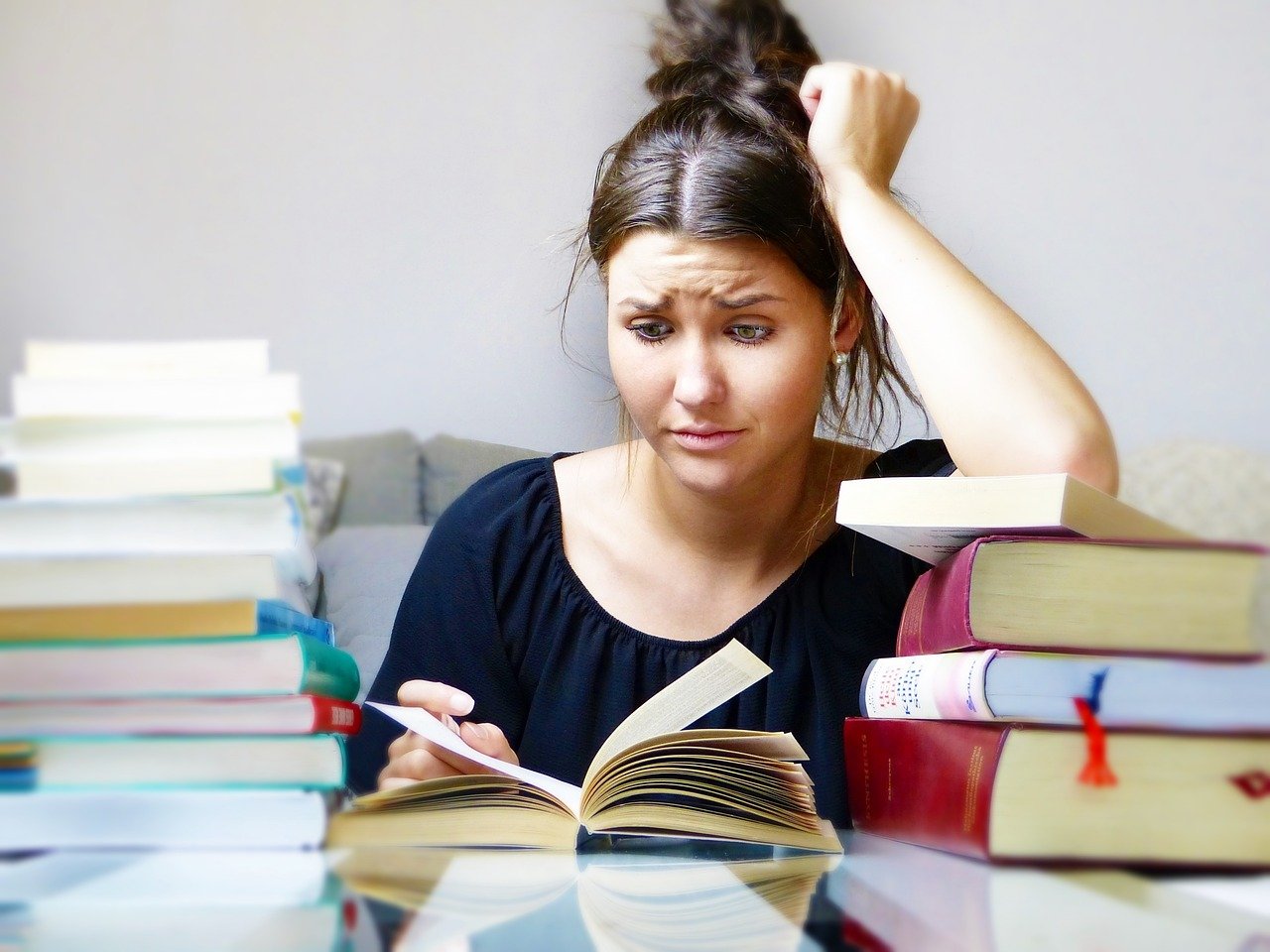 If you've ever tried to or successfully learnt a new language, you would very well know that it requires a lot of time and dedication to master. It takes months of rigorous practice to get a good grasp of a language.
Learning a language is way more than learning vocabulary and grammar. The perceived meaning of a sentence or word can drastically change based on what tone was used to say it. It is often related to the culture and customs of why certain expressions exist. And this makes language learning even more exciting and fun.
I think we sold it well and hope you are hyped to learn! 😄
Now coming to how you can learn a language. One of the obvious answers is to attend a language school. But we know that's not always possible. After a long day of work, we all feel pressed for time and, in some cases, motivation.
So if you're ready to get your language learning started on your own terms, here are some fun and creative ways to learn any language online for free!
Whether you love watching videos, listening to audio on the way to work, or prefer more structured online lessons, you'll find something that suits your style.
How To Learn a Language At Home For Free​
YouTube, Tiktok and Instagram: Social media platforms have made content creation and sharing extremely simple and accessible for everyone. And that too for FREE! There are so many influencers who, today, are using this medium to share knowledge in a fun way! If you are more of a visual learner, you will find amazing channels online for the language of your choice.
Podcasts: The same goes with podcasts, especially when you're on-the-go. Whether you are driving to work, cooking your favourite meal or jogging outside, podcasts can be great companions.
Language Learning Apps: There are numerous free language learning apps available online. Duolingo, Memrise, and Quizlet are 3 that cover many languages.
Browser extension: Another great way is to read articles or news in the language you are learning. For that, Google Translate and Toucan are great choices. With Google Translate, you can highlight some text and it will show the translation. With Toucan, its even better! You learn the language as part of your usual everyday browsing. Once you install it, (download it here) it scans the text of the website you're on and changes a small number of words into the language you want to learn. Genius, isn't it?
E-books: You can find free e-books that explain concepts and even have exercises for you to practice grammar and vocabulary.
Watch movies and TV shows: As said earlier, language isn't only about vocabulary and grammar, but also about understanding how an emotion should be expressed through rhythm and body language. Now you might think, how could I possibly watch a movie if I don't understand the language? Well, we have a solution for that too. 😄 Download Substital browser extension (Available on Chrome, Firefox and Edge) and add subtitles in the language of your choice. You can watch the video in your native language and add subtitles in the language you are trying to learn or vice-versa.
Meetups: One of the best ways to learn a language is to go out and talk to native speakers, buuuuut that can be embarrassing for some people. Although, in a lot of expat cities, there are meetups for language learning where you get to meet people from around the world who are all trying to learn the same language as you or are part of some online groups where you can have conversations with people in the language you are trying to learn. This way, you learn the words you will actually need in the real world when you want to talk to someone!
We hope you enjoyed our comprehensive list of free ways to learn any language online. If so, do share the article with your friends and family! 😊 And if you have any other free and creative ways to learn, we would also love to hear them. Head over to twitter and leave us a message!